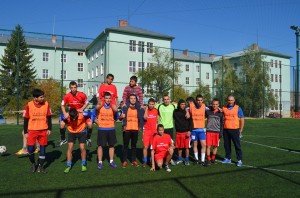 On the 19
th
and 20
th
of October in the sports hall of UMG "St. Ivan Rilski" was held a charity sports tournament. The goal was raising funds for The "Asen Zlatarov" orphanage, Sofia. The event was organized by the students councils of a several universities – UNWE, SU, UMG, NAM, TU, MU and UVT.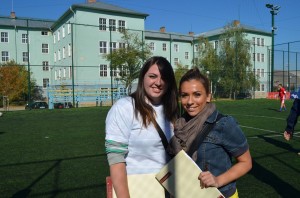 Members of the IRRSA were not indifferent to the cause. They helped as volunteers with the organization of the football and volleyball competitions. The tournament ended with a concert in which the students from the NAM entertained the crowd in front of the "Hristo Botev" sports hall. Together we managed to collect a lot of memories, emotions, smiles and your donations of 1 456 lv. reached the "Asen Zlatarov" orphanage.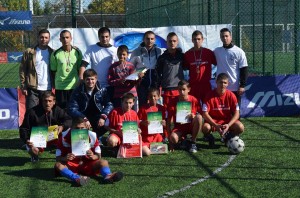 We believe that we can indeed make the world a better place!