The General Assembly of the National Youth Forum was held on December 11 and 12.
During the two days, important topics concerning the Forum and its member organizations were discussed.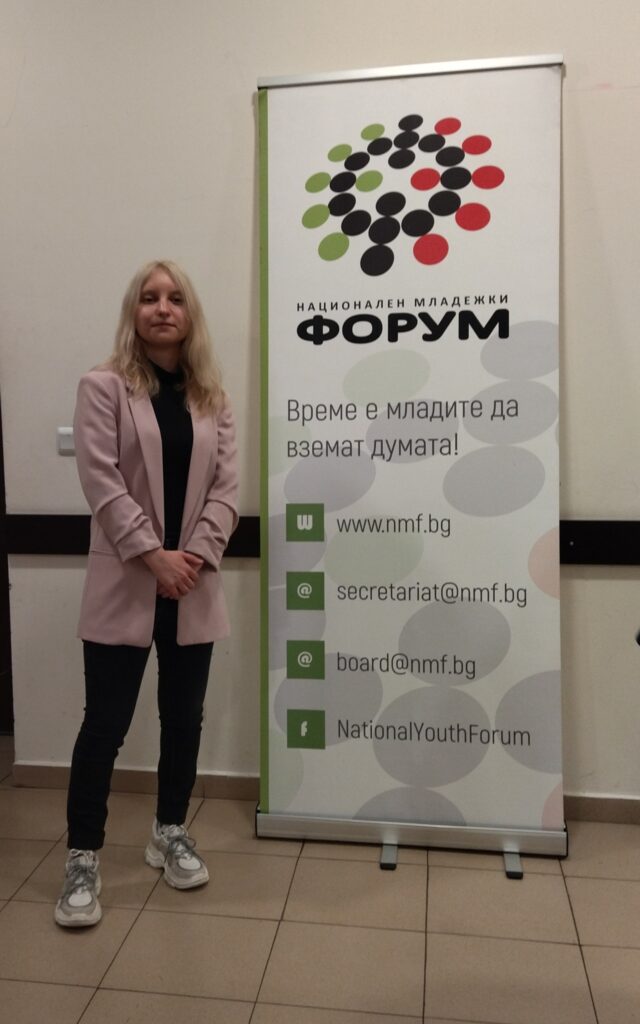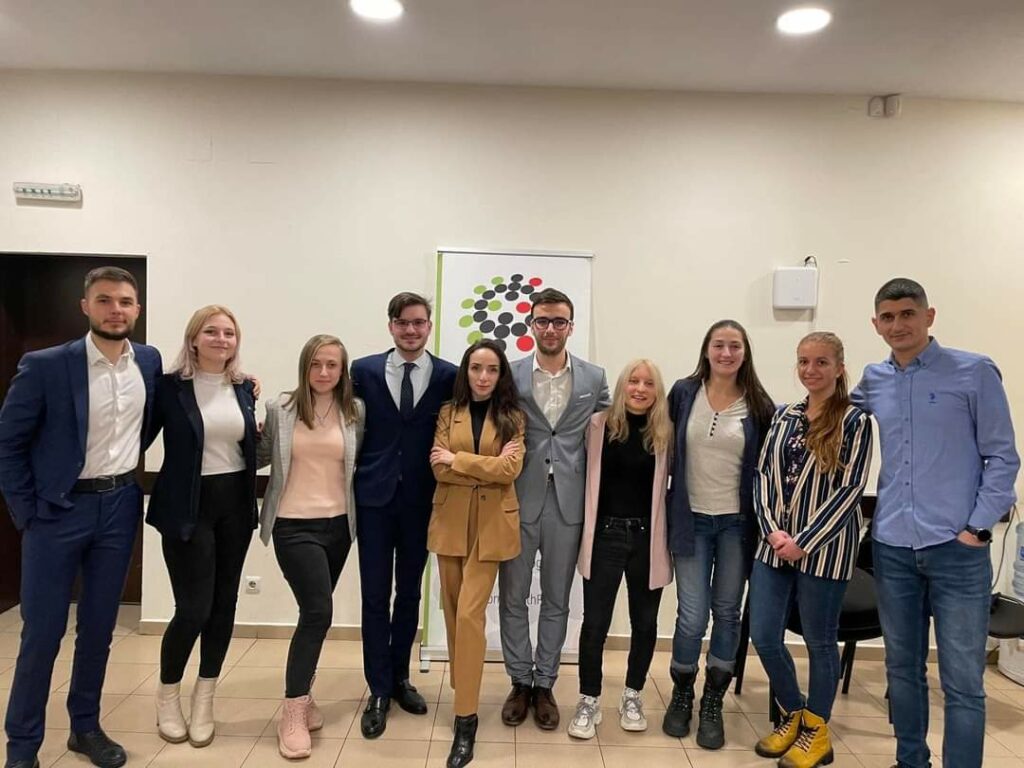 On the second day of the event the voting of the new Management Board and the Control Commission took place. Miroslav Tsekov was elected as the National Youth Forum's new chairman.
We are pleased to announce that Gergana Geranova, as a representative of IRRSA, was elected as a member of the Management Board.
During her tenure at the National Youth Forum, Gery will work in the field of "International Cooperation".
On behalf of the whole team, we wish her a successful mandate and good luck!
We're glad you're on our team, Gery! ❤️