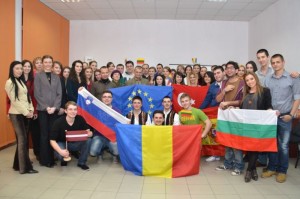 Students from IRRSA took part in an international seminar 'Sport as a path to active citizenship' from 5-16 of march in Yash, Romania. The project was supported the European Commission 'Youth in action' program. NGOs from seven more countries participatedin the seminar - Romania, Slovenia, Latvia, Lithuania, Turkey, Italy and Spain.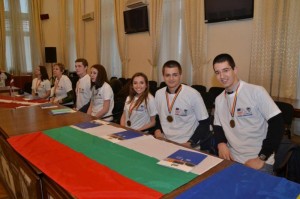 The participants had the opportunity to represent the youth policy in their native countries and to discuss about sport as a way of volunteering and improving our own abilities. There were also introduced different interaction methods - "Living library", "Forum theatre", "Honeycomb", "World café" etc.
Bulgarian students had a meeting with people from the local political elite and experts and discussed the social importance of sports, active citizenship and the politicians in the procces of building active society.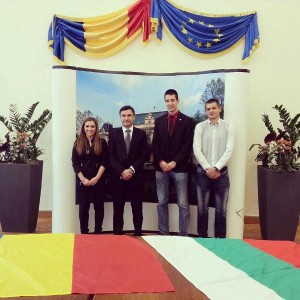 During their stay in the former Romanian capital the students visited some local institutions and monuments. Each country represented its own traditions, culture and food in the 'Intercultural nights'.