An event with guest speaker Marian Karagyozov on the topic: "Turkey - the eternal candidate for EU membership" was held on December 20 in the online platform Zoom.
🌐 Yoana Stamboliyska, the current Chairwoman of the International Relations Research Student Association (IRRSA), briefly opened and welcomed the guests.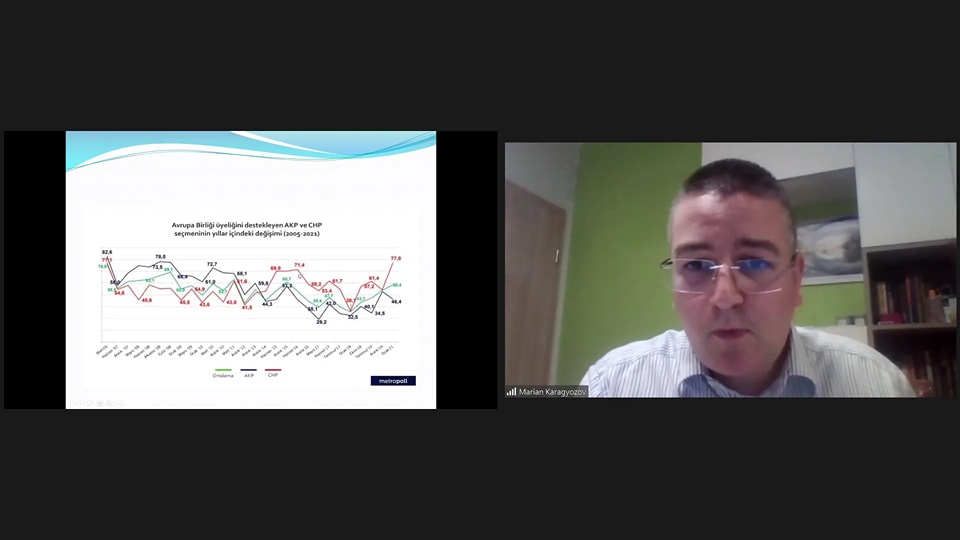 Our guest speaker also had the floor for a few introductory remarks, followed by a presentation on the topic. During his presentation, Marian touched on extremely important topics and periods in the development of the Republic of Turkey, which have factored and continue to factor a key importance for the relationship between Turkey and the European Union.
🔍 At the end, there was time for questions, as interesting and curious ones were asked, which resulted in a good discussion with the participants.